Navigation:
Home
> Open Enrollment Adventures
Open Enrollment Adventures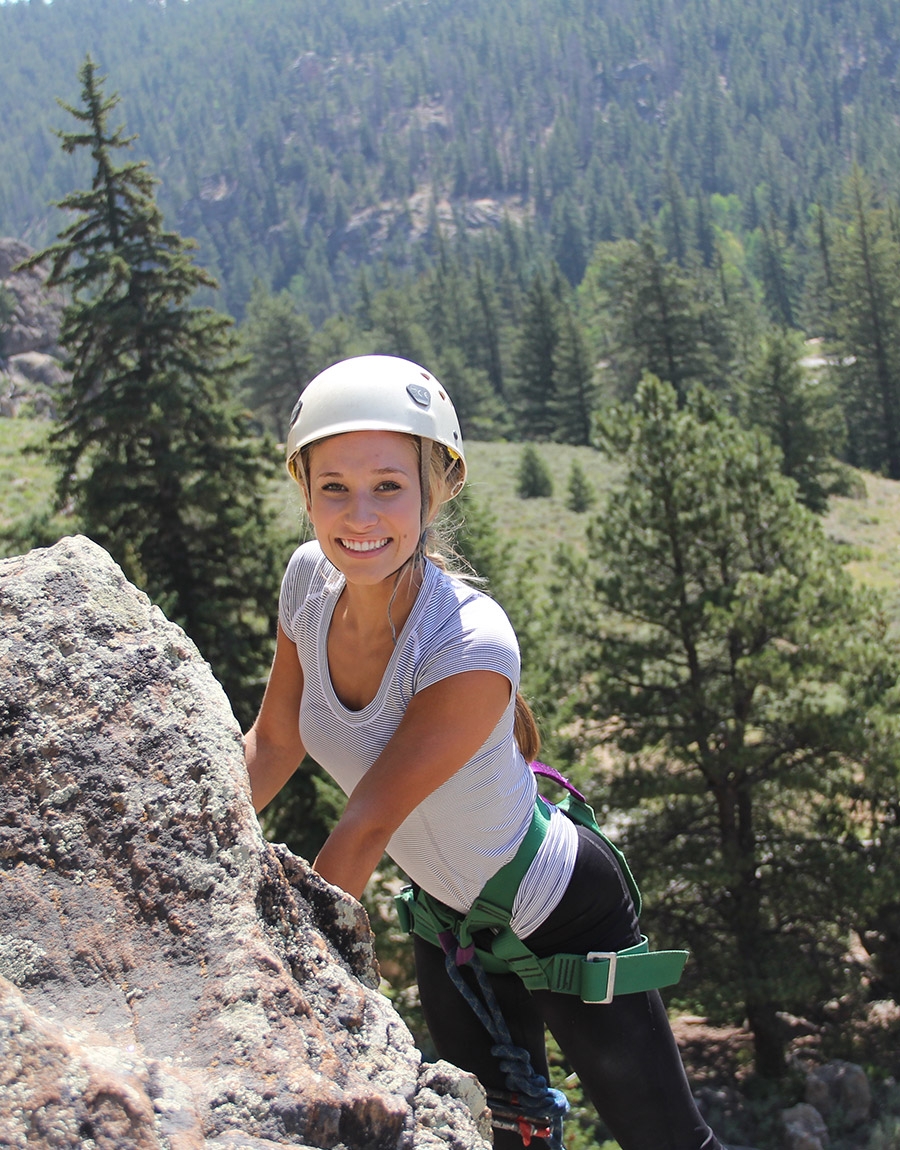 2020 7-Day Adventure Experience (High School)
June 14-20, 2020
Cost: $495/person
Registration: Fill-out online registration form.
Day 1: Afternoon Arrival, Dinner at Base Camp, Night Activities
Day 2: Challenge Course (Highs and Lows)
Day 3: Outdoor Rock Climbing
Day 4: Breakfast at Base Camp, then depart for Backpack Trek
Day 5: Peak Ascent Day, Hike back to Base Camp
Day 6: 1/2 Day Whitewater Rafting, 1/2 Day Programming
Day 7: Breakfast then Final Departure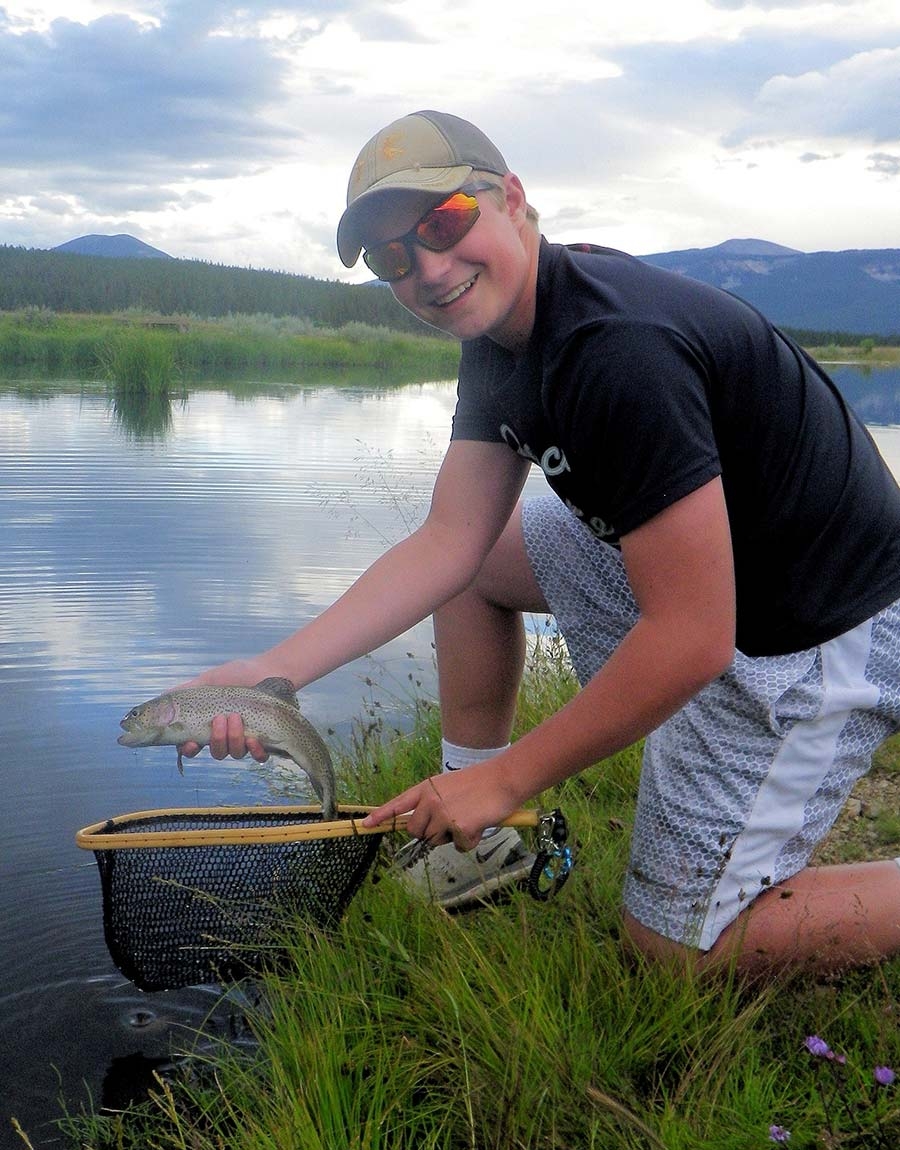 2020 Hunting and Fishing Skills Camp
Do you love outdoor adventure? Have you ever wanted to improve your technical outdoor skills or learn new ones? Join other adventurers as we teach participants valuable skills to gain confidence and competence in outdoor pursuits! Your teenager will learn these skills and techniques from a 30+ year veteran outfitter, AEI Guide and Outfitter. This Hunting and Fishing Skills Camp takes place in picturesque Taylor Park, Colorado. With towering 13,000+ peaks and the Continental Divide as your backdrop, this will be an epic experience that you will remember forever.
Hunting and Fishing Skills Camp
WHO: Boys and Girls, Ages 13-18
WHEN: 2020 DATES TBD
WHERE: AEI Base Camp, Taylor Park, Colorado
COST: $495 Participants will also need to purchase a 1-day ($9) or 5-day ($21) fishing license (16 and older).
Schedule
Day 1: Arrival; Dinner and Orientation
Day 2: Fly Fishing Equipment and Skills
Day 3: Archery Equipment and Skills
Day 4: Leave for Backpack Trip; Camping Skills, Navigation and Orienteering Skills
Day 5: Backpack Trip Day 2; Western Big Game Locating, Calling and Hunting Strategies
Day 6: Return From Backpack Trip; Backcountry First Aid and Basic Survival Skills
Day 7: Breakfast and Departure