Navigation:
Home
> Our Leaders
Our Leaders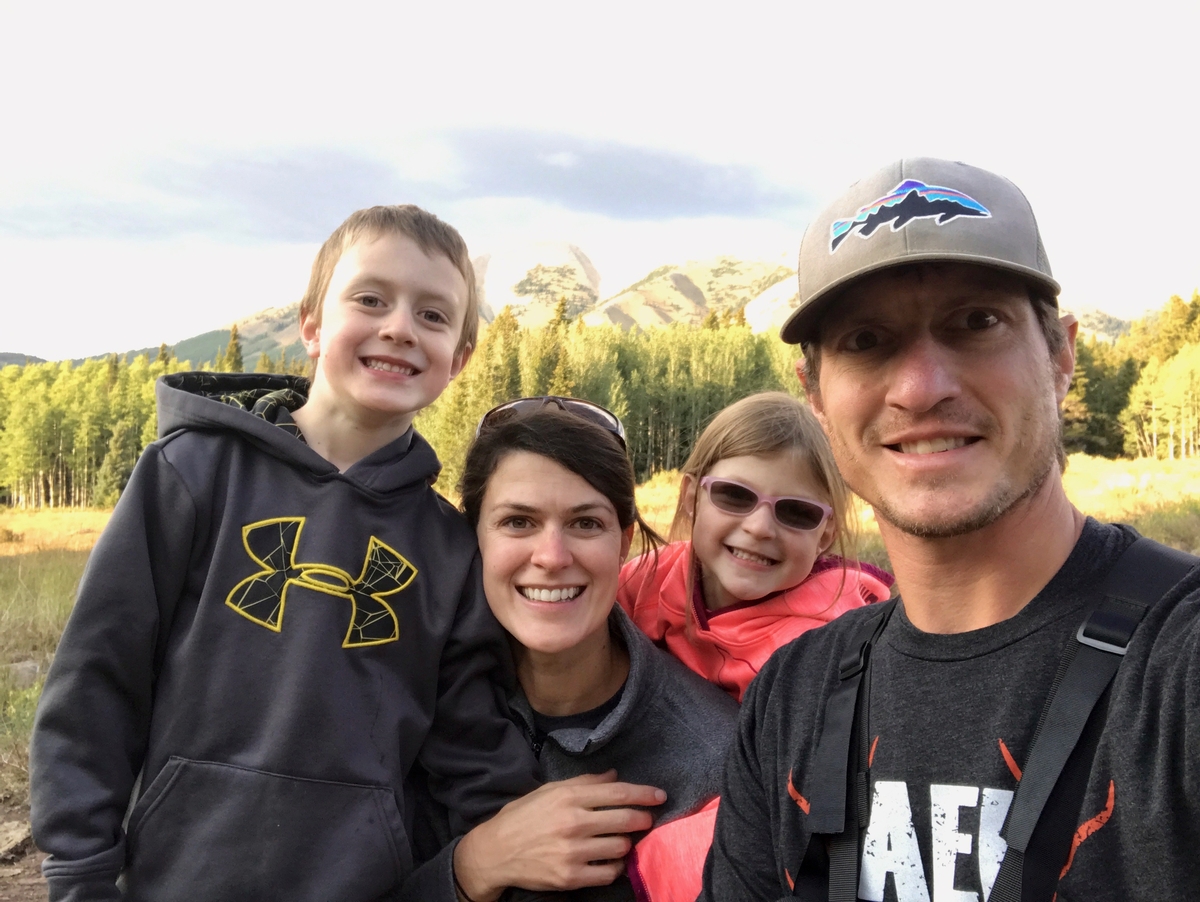 Lewie Foltz - Operations Director
To me, wilderness adventure is my heritage and has been my passion as long as I can remember. My outdoor ministry journey began in serving with the ministry of Cru right out of college at Virginia Tech.
From leading small groups into caves and on camping trips, wilderness became a platform for me in helping others experience a deeper relationship with God and fortified connections with each other.
Prior to accepting a position with AEI, I spent seven and a half years at Riverside Baptist Church in Denver, CO as Director of Camp Riverside (Grand Lake, CO) and leading Riverside Outdoor Ministry.
I am extremely blessed with an amazing wife, Valerie, and a growing family of two future adventurers, Casen and Alaina. Outside of spending time with my family, you will find me on the river with fly rod in hand or shooting my bow in preparation of hunting season.
Jake Brenner - Program Director
I have been working in the outdoor industry for the last 6 years. With a combination of time spent here at AEI Base Camp, and at Glorieta Camps, I have found a passion for wilderness ministry. In 2018, I finished my Bachelor of Arts in Adventure Education from Fort Lewis College in Durango, CO. I firmly believe that time spent in the wilderness can be impactful for personal and spiritual growth. Overall, I love teaching and hope to continue using it to help share the gospel with others through the outdoors. When I am not working, I love spending time with my wife, Sami and our two dogs, Scout (pictured) and Atlas. We love to spend time with our friends camping, hiking, alpine skiing and mountain biking.
AEI Base Camp Summer Staff
We generally have about 25, high-character staff members each summer making your adventure a reality. We are so fortunate to be able to work with an AMAZING summer staff every year and without their influence and passion, camp could not happen. Each individual that God calls to work and serve at AEI Base Camp brings something unique and extraordinary to camp life. If you have an interest in spending a summer impacting lives through wilderness adventure and if you have a desire for your own personal growth, we would love for you to join our team.