Navigation:
Home
> Program Rates
Program Rates
Summer Wilderness Adventure Program Rates:
General Program Rate: $120 Per Person/Per Day
School and Large Group Discounts Available 60+
Rate includes lodging and three meals per day, all necessary program equipment (except personal gear, sleeping bags, etc.), as well as, your choice of programming for the particular day.
Special Note: We don't ever want finances to be a reason why a group chooses not to retreat at AEI Base Camp. If you have some financial restraints, we can work within your resources and budget to still create an impactful adventure retreat for your group. Contact our staff for more details.

Choose from the many available Adventure Experiences that we offer:
Low Challenge Course
High Challenge Course
Teams Course
Kayaking (limited participants)
Rock Climbing
Fly Fishing (limited participants)
Orienteering
Backpacking
Adventure Racing
Day Hike
Mega Tower
Peak Assault
Mission Opportunities
Whitewater Rafting (Taylor River): $63.00 for Half-Day / $104.00 for Full-Day
Whitewater Rafting (Arkansas): $76.00 for 1/2 Day / $106.00 for Full-Day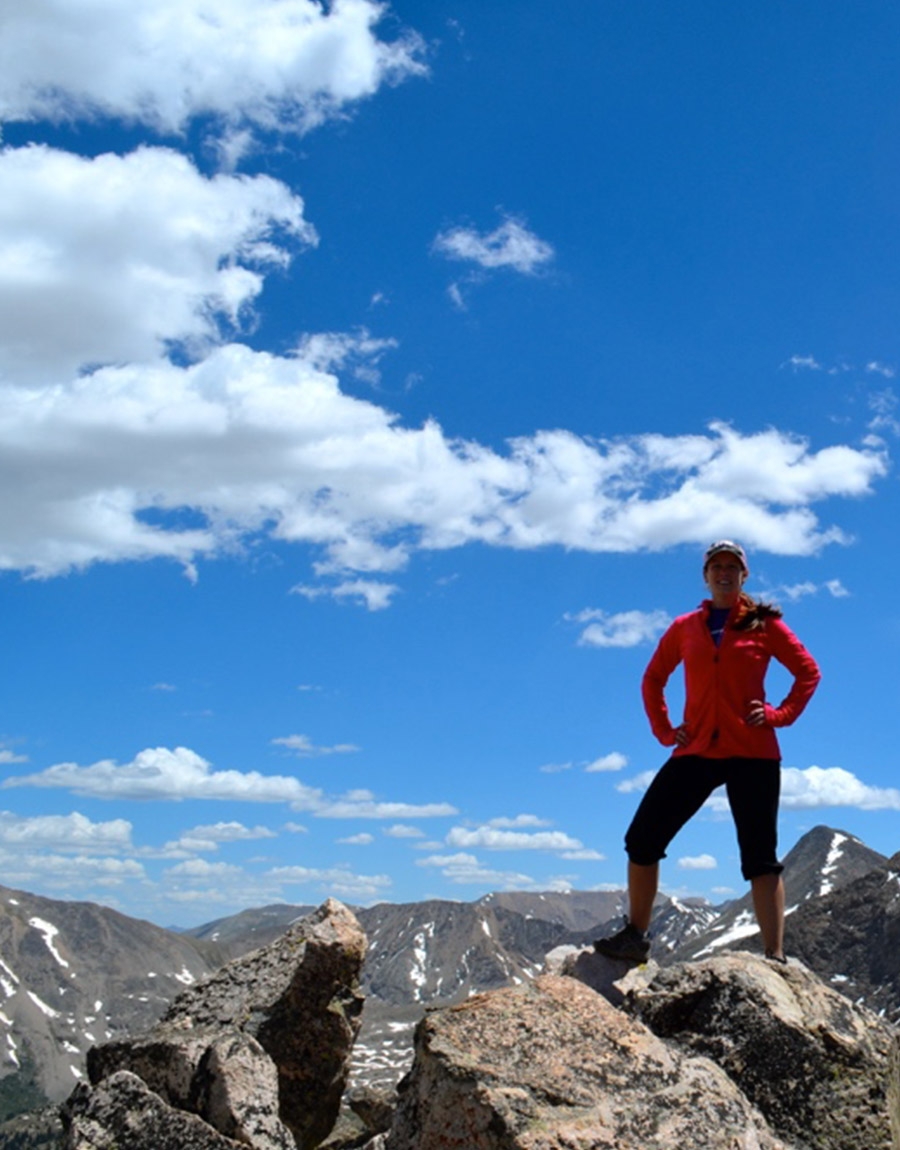 Shuttle Services are Available From the Below Colorado Airports:
Gunnison, CO - $45.00 round trip/person (1 hour drive)
Colorado Springs, CO - $90.00 round trip/person (4 hour drive)
Special Day-Use Rates:
1/2 Day Programming - $65 pp
Full-Day Programming - $75 pp w/lunch
Zipline/Screamer - $15/person
1/2 Day Guided Fly Fishing - $85 pp
Nightly Lodging – $25 pp
Meals - $8 Breakfast, $10 Lunch and $12 Dinner ($30/Day)